Our creative photo editing service can transform your photos into anything you can conceive. From enhancing your picture to proudly display online or at home, to more creative ideas that can craft your image into a work of art, we can help you convey a stronger feeling and sense of attachment to your subject.
We offer 4 types of photo editing to address your specific needs:
Photo Restoration - Bring your vintage or damaged photos back to life

Photo Adjustment - Fix lighting or color issues/clean up graininess/retouch blemishes

Photo Colorization - Add, remove, or change any color in your photo

Creative Enhancements - Manipulate your photos in any artistic way you dream
Photo Restoration
Save Your Cherished Photos Before They Fade Away
All of us have old photos in our collection that tell incredible stories of a time gone by.
But what will you pass on to your kids and grandkids if your precious photos succumb to fading, discolorization, or other types of physical damage?
Our photo restoration services can fix your irreplaceable photos to as close to original quality as possible.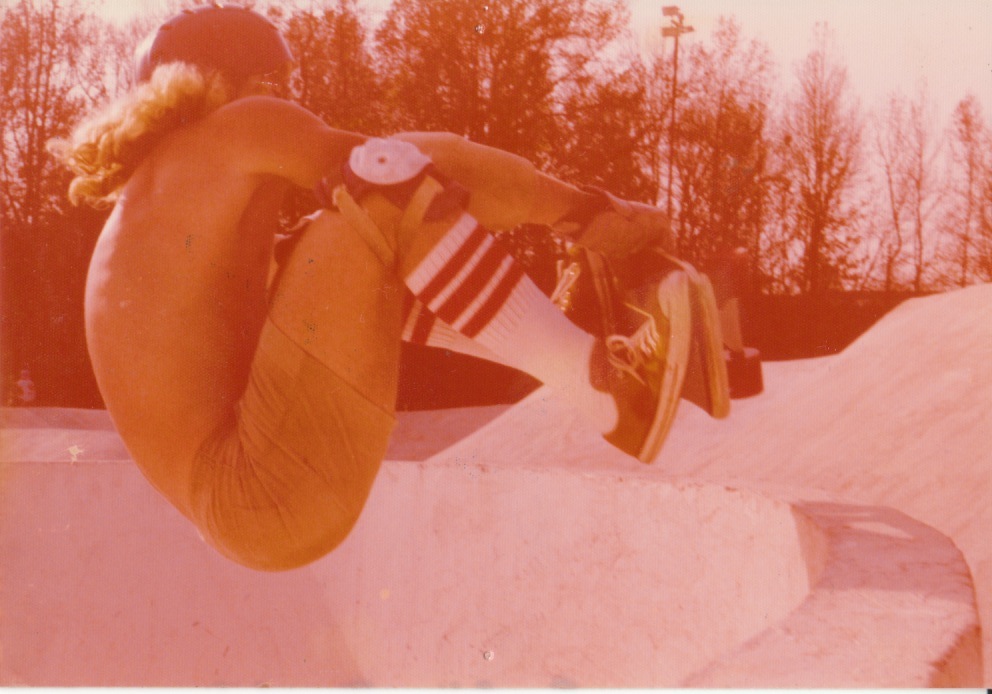 Photo Adjustment
Remove Graininess, Brighten Dark Photos, Adjust Color Balance
Retouching
Blemish Removal
Brightness/Contrast Adjustment
Color Enhancement
Cropping/Centering Image
Fix grainy, pixelated photos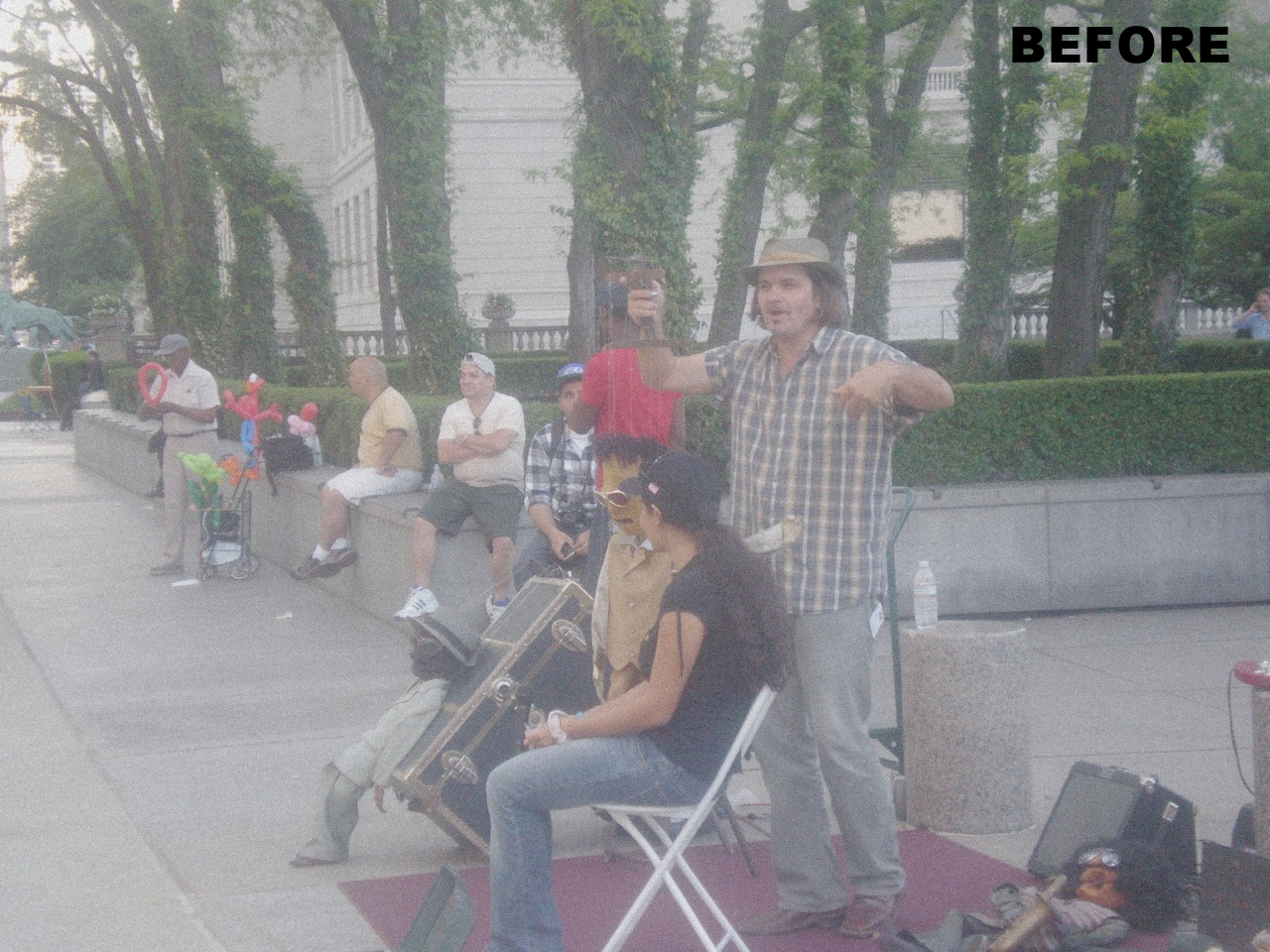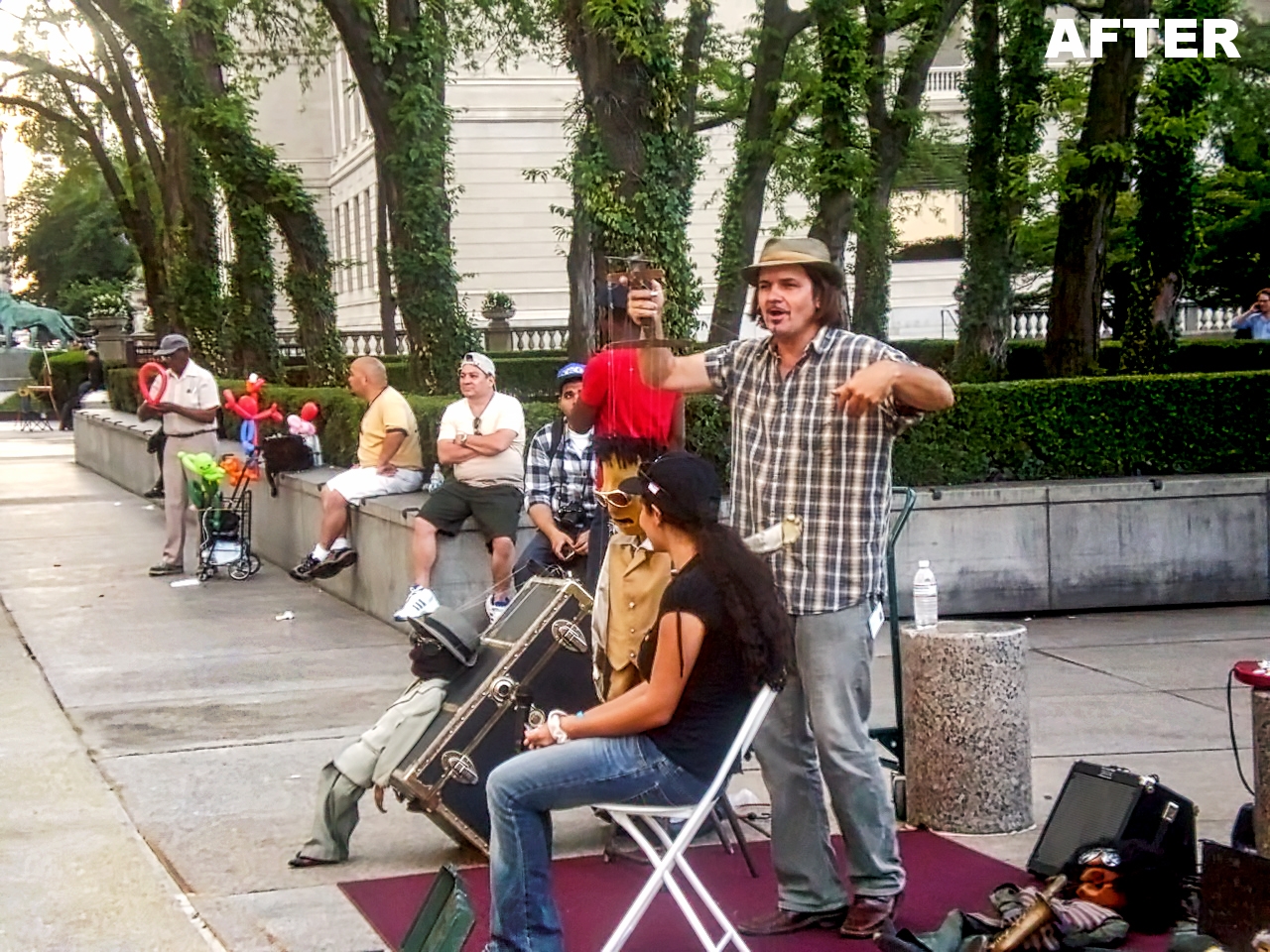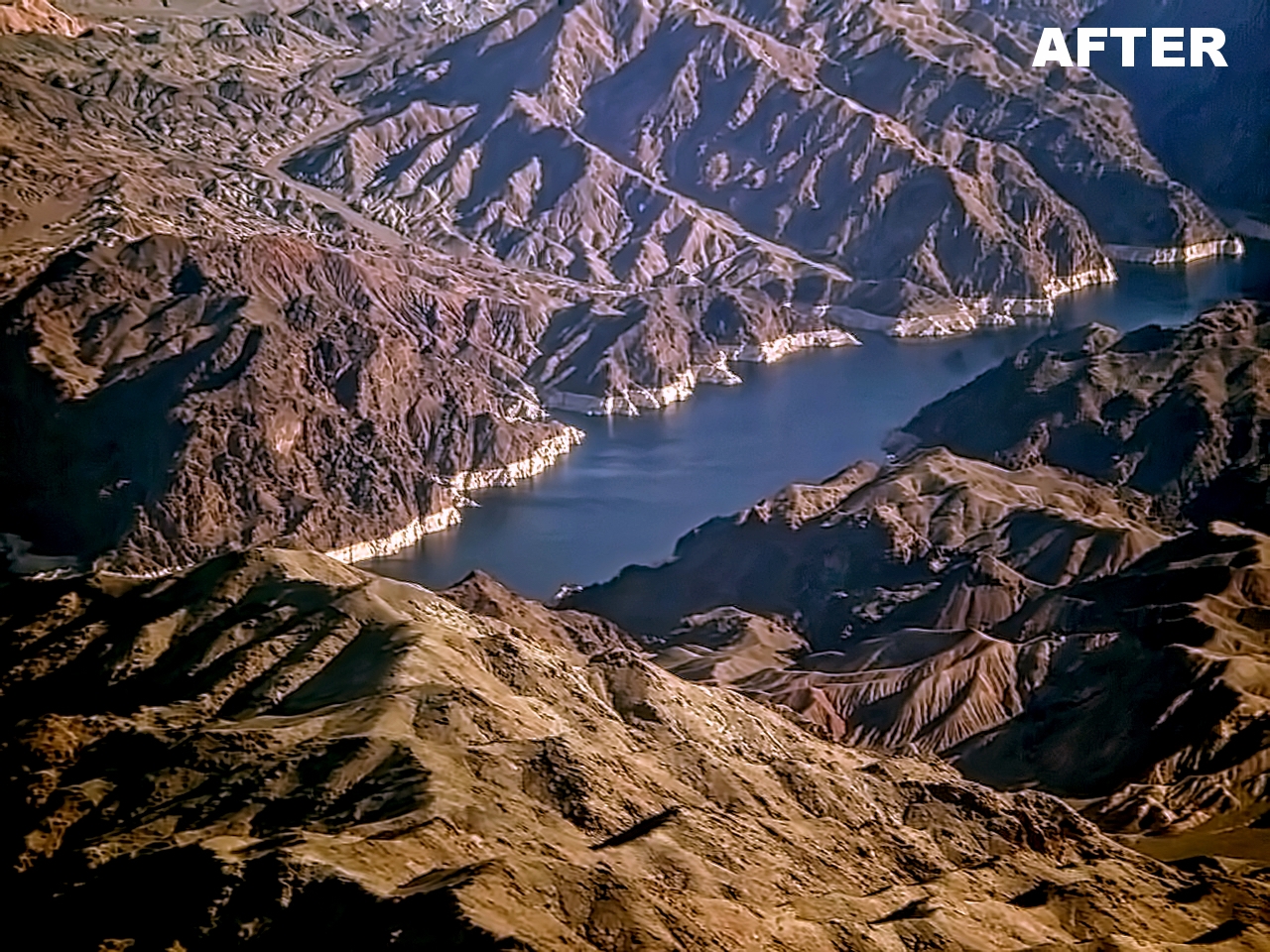 Photo Colorization
Add, Remove, or Manipulate Colors
Ever wonder what an old black and white photo would look like with color? Want to have all the color removed from a photo except for a sharp red dress? We can manipulate the colors in your photo to create an impressive array of color effects.
Basic Colorization - Change, remove, or reduce any colors on the photo
Advanced Colorization - Add colors to a black and white photo
Creative Enhancements
Create Cartoon, Montage, Movie Poster, Dramatization
Turn your kid's Halloween photo into a Superhero Comic Book picture. Make a movie poster from your engagement photos. Create a photo montage of your dad's career for a retirement memory. Any idea you think of, we can help achieve your vision with our creative photo editing service.
Composite Photos
Tribute Images
Multiple Photo Effects or Treatments
Poster
Album Cover
T-Shirt Design
Advertisement